SENIORS: Please report to the HS gym tomorrow at 8:00 a.m. Don't forget your cap and gown for the walkthrough!

Let Field Day BEGIN!!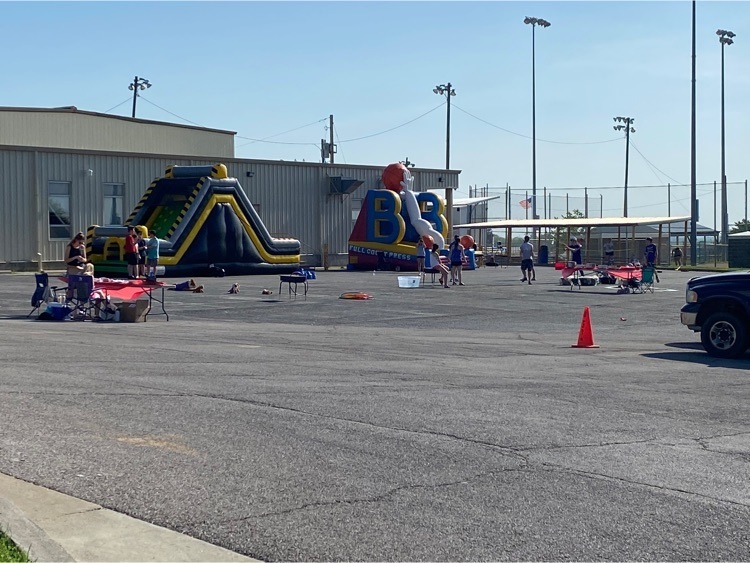 The annual school wide Mario Cart Tournament took place today!!! Students and staff in elementary, middle and high school joined in on the fun!! Congratulations to 1st Place Winner, Conner Streck followed by 2nd Place Winner, Payden Buchanan!!!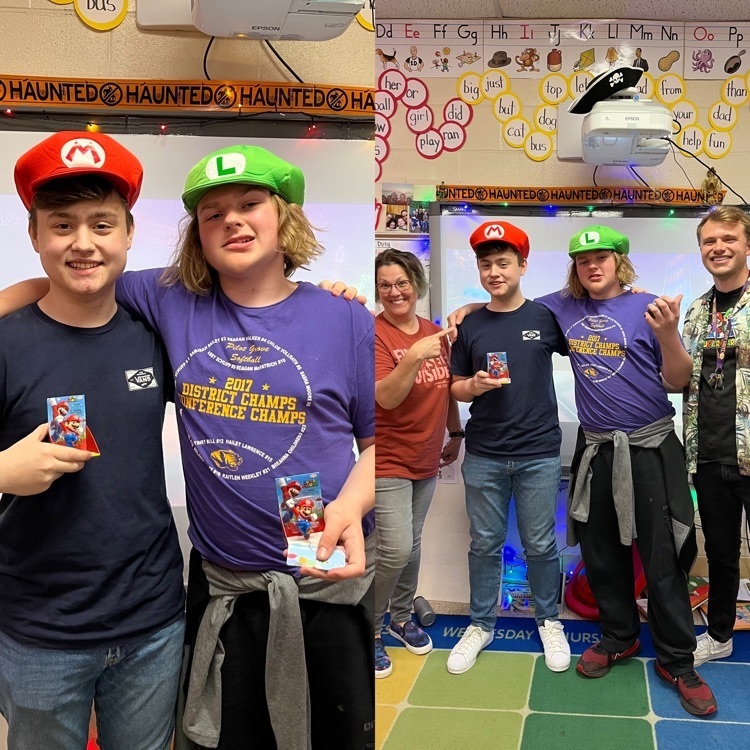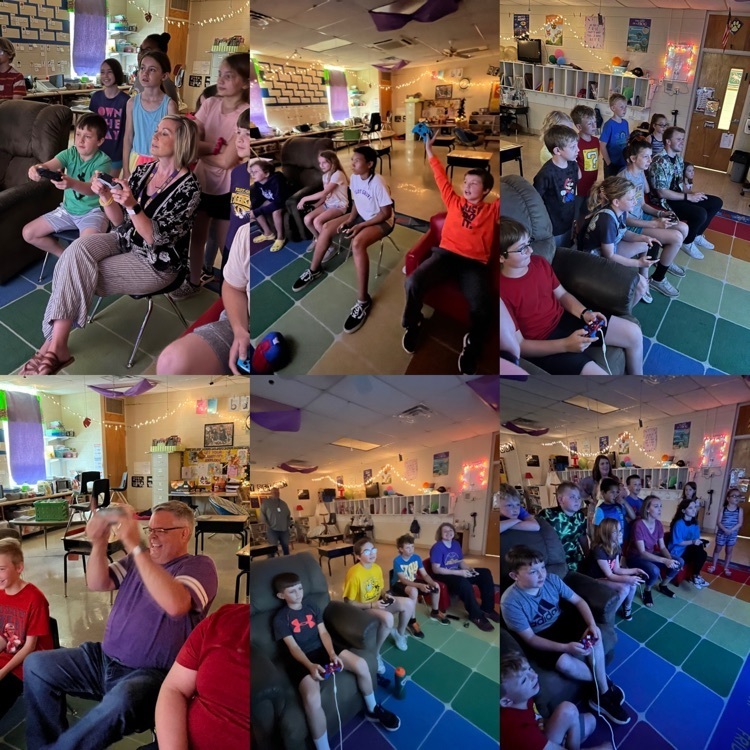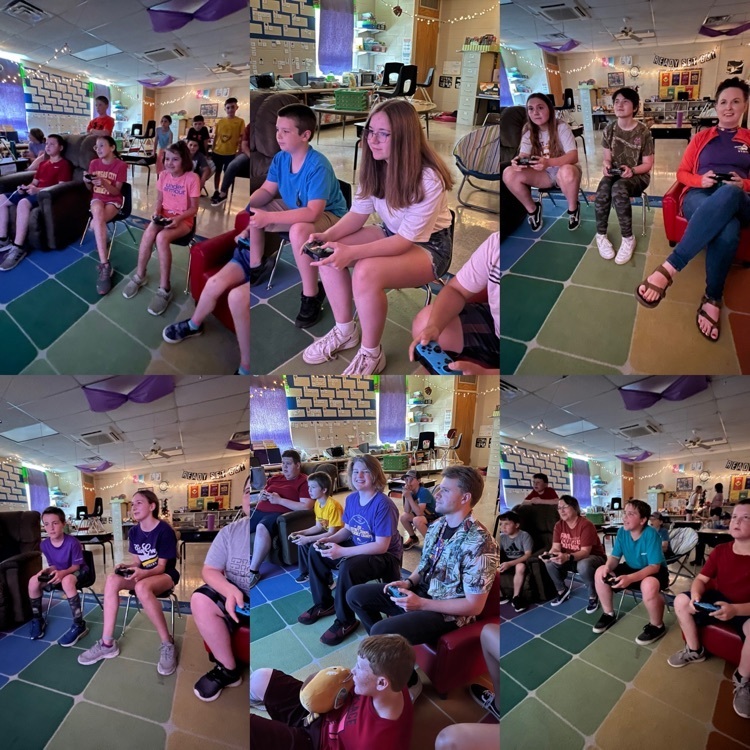 8th GRADE Worlds of Fun trip tomorrow! Bus leaves at approximately 8:00 am and will return between 5:00-5:30 pm. Bring your lunch (or you can grab one that will be provided from school), and don't forget sunscreen! Also, don't forget that no cash is accepted at WoF, so bring your prepaid money cards if you want anything extra.

Elementary Field Day is TOMORROW!!!! We are so excited to have some Carnival Fun! Please dress for the HOT weather and bring sunscreen! Students are to wear clothing they do not mind getting wet! Swimwear is fine under their clothes. We can't wait for the fun tomorrow! Parents, you are welcome to join in on the fun!

SENIOR FAMILIES: Attached is information regarding graduation practice, ceremony, and pictures this Friday, May 13th:
https://5il.co/1aanb

Conference Baseball Tonight: V/JV Baseball @ Community, 5 pm (Bus Departure @ 2:30) Good Luck Tigers!

May 10th Baseball Change: Due to Fayette and us needing to reschedule conference opponents, we will play tomorrow's contest @ Community and NOT play Fayette now. 5/10 - V/JV Conference Baseball @ Community, 5 pm.

Baseball Tonight: V/JV Baseball @ Northwest Hughesville, 5 pm, (Bus Departure 3:00 pm) Good Luck Tigers!

The PG Audience enjoyed a very nice Spring Concert last night. Mr. Lammers and his students played a wide variety of music. Special thanks to everyone that supported the Bake Sale Fundraiser!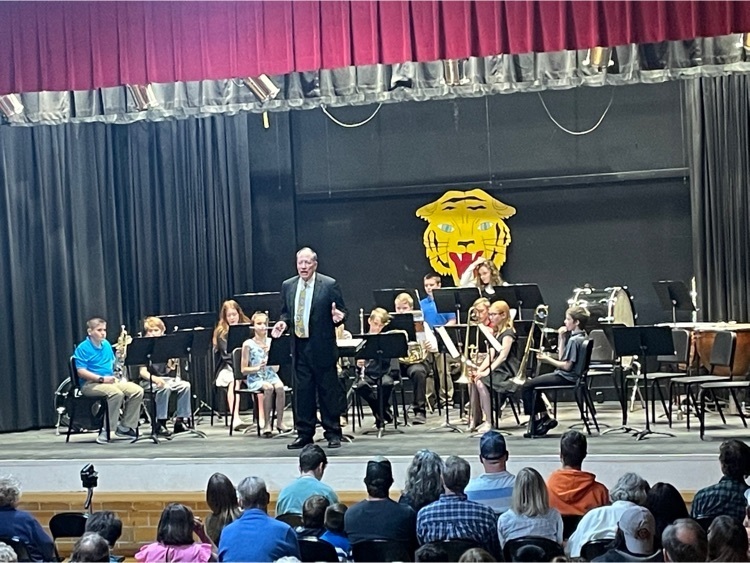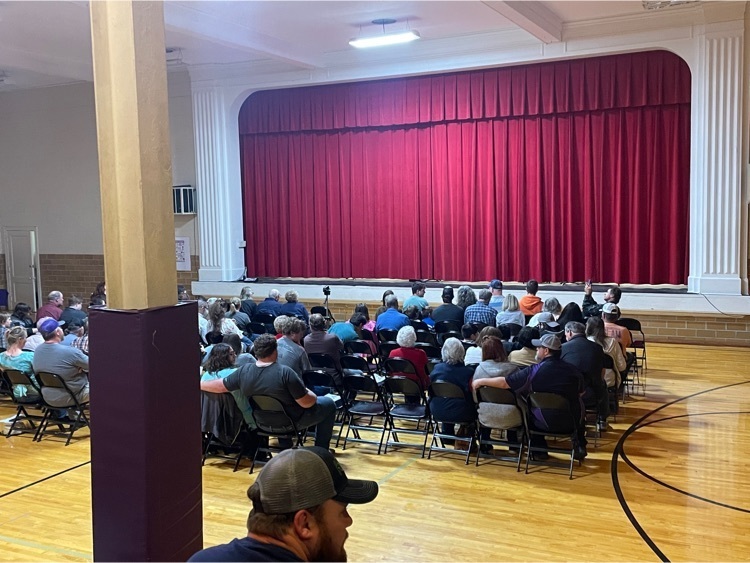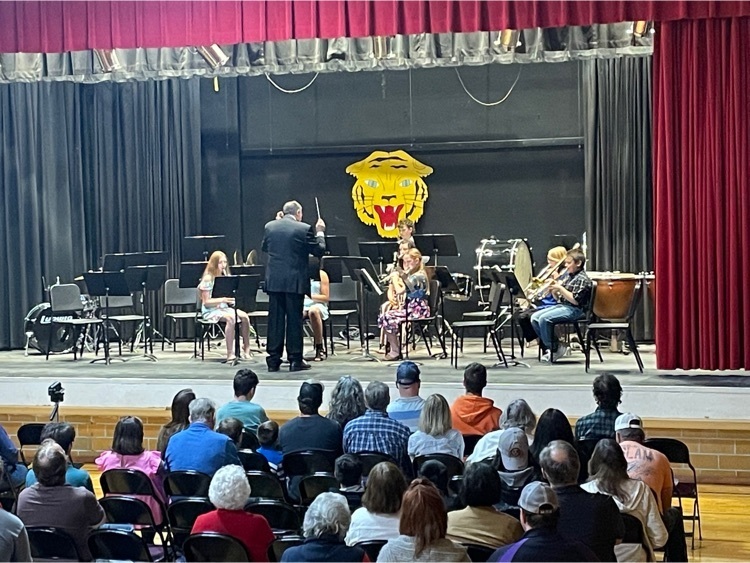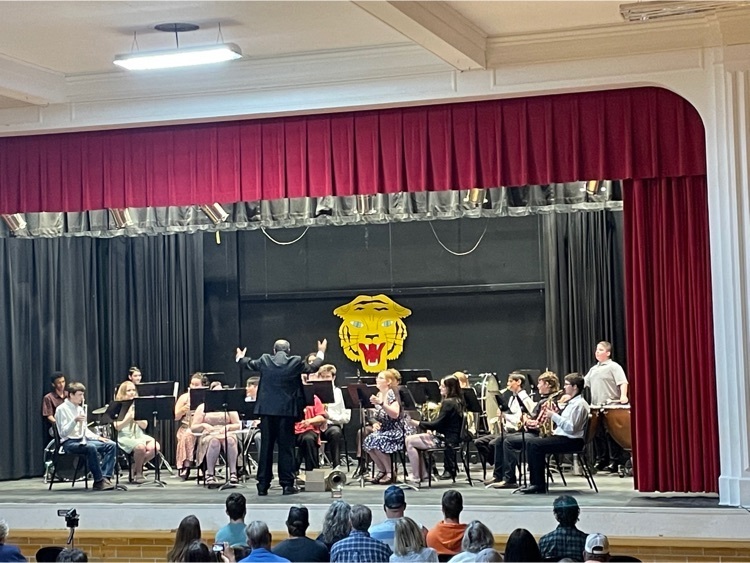 ATTN -- 8th GRADE Tiger Families -- Please read this important information regarding Thursday's trip to Worlds of Fun --
https://5il.co/1a30f

JV BB Tournament at California HS - PG vs Mexico - 5:30 pm - bus leaves at 3:00 pm - GO TIGERS!

REMINDER: Spring Concert this evening at 7:00 p.m. Silent Auction Bake Sale following the concert. DONATIONS happily accepted.


Tonight's Baseball Location Change: Moberly HS Turf Pilot Grove vs. Westran, 5 pm (Bus Departure, 3:45) Varsity Only and Good Luck Tigers!


JH Track Meet at Glasgow - 2:00 pm - bus leaves at 12:30 pm. GO TIGERS!

Preschool students visited the MU Dairy Farm today!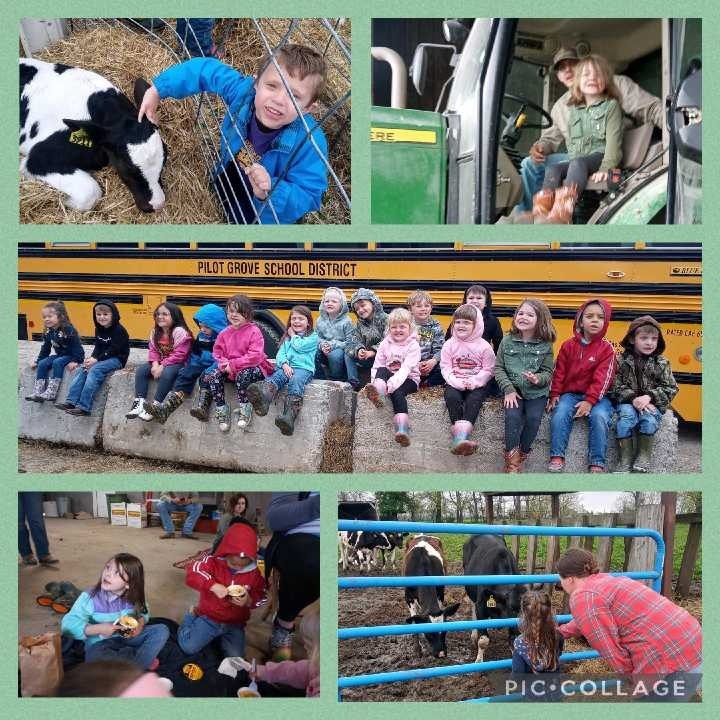 FOR SALE: The following PROM items are available for sale in "new" condition (used once for decoration). All items are sold as is and on a first-come-first-serve basis. Pricing and sizing available here:
https://5il.co/19vvs
Please pay PGC-4 directly. THANK YOU!

REMINDER: The Spring Band Concert will be this Friday evening at 7:00 p.m. Winners of the Silent Auction Bake Sale will be announced following the concert -- donations happily accepted!