REMINDER: FFA ham curing THIS SATURDAY at 8:00 a.m. in the Ag Building.

New Franklin Tournament Boy's Action Tonight - PG Tigers vs. PH/Bunceton, 5:30 pm (Old Gym, NF Facebook Live) Bus Departs 4:15 pm, Go Tigers!

NF Tournament Girl's Action Tonight: PG Lady Tigers vs. Community @ 6:00 pm (New Gym). Bus Departure, 4:30. Fill the stands and Go Lady Tigers!

Follow Up COVID vaccination clinic scheduled for January 12th at 9AM. If you are interested, please contact Nurse Gina 660-834-4115 or
gtwenter@pilotgrove.k12.mo.us

New Franklin Tournament continues tonight: Pilot Grove Tigers vs. Fayette tonight @ 7 pm, Old Gym. (bus leaves at 5:00 pm). GO TIGERS!

New Franklin Tournament Broadcast: New Gym on New Franklin YouTube - Old Gym on New Franklin Facebook.

REMINDER: FFA Greenhand Conference tomorrow at Sedalia. Students attending should report in official dress to the Ag Building by 7:45 a.m.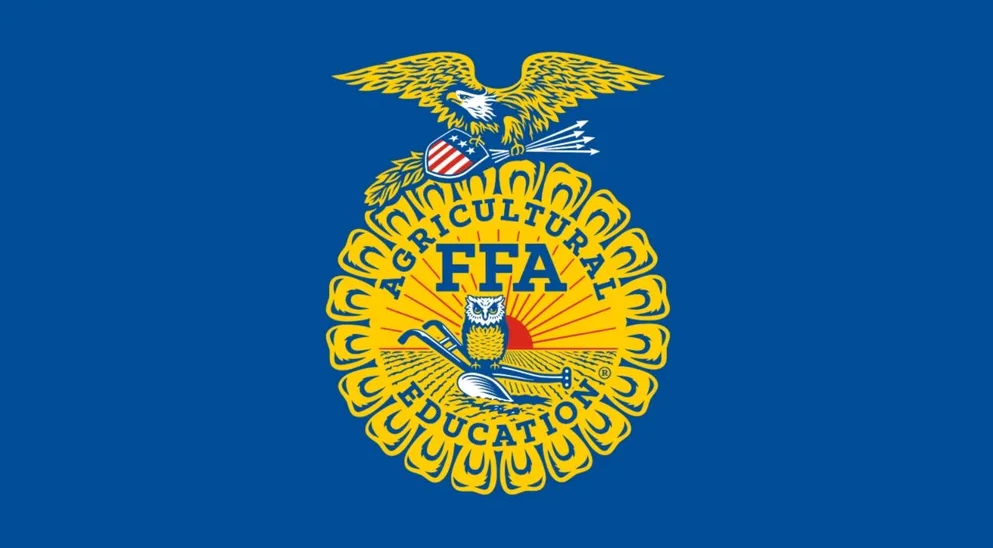 REMINDER: School resumes tomorrow! We're looking forward to having everyone back and starting a great second semester! JH/HS grades are being finalized and report cards will be mailed out no later than Friday.

New Franklin Tournament starts this week: Pilot Grove Lady Tigers vs. Sturgeon tonight @ 7 pm, Old Gym. (Bus Departs at 5 pm)

Today's Basketball games at State Fair Community College are supposed to be available for viewing at the following link. It might not kick on till around game time. Thanks!
http://www.show-mesportsnetwork.com/

Pilot Grove Basketball 12/28/21 @ SFCC W-K Holiday Shootout: Pilot Grove Lady Tigers vs. Montrose, 3:00 pm and Pilot Grove Tigers vs. Montrose, 4:30 pm. (Bus Departs @ 1:00 pm) Good Luck Tigers!

Wishing you & yours a Merry Christmas & Happy New Year from Pilot Grove C-4!! See you all in 2022! 🎉

Knights of Columbus Free Throw Championship in Tipton: January 23rd, 2022 @ 1:00 pm. Ages 9-14 Contact Cameron Backes: 660-473-1095
https://5il.co/13fxi

FBLA MEMBERS: Use the entrance by the high school office today at 2:00 pm. You will need to provide your own drink!

REMINDER: School will dismiss at 12:08 on Tuesday, Dec. 21, for Christmas Break, and resume on Tuesday, Jan. 4th.

TONIGHT: Christmas Band Concert in the Elementary Gym at 6:00 p.m. Please join us!

Elementary Space Night was full of learning! 5th and 6th grade presented projects on space, Dr German from MU came out to share info on planets and comets. Students and families gathered at sunset to view Comet Leonard using a telescope and binoculars!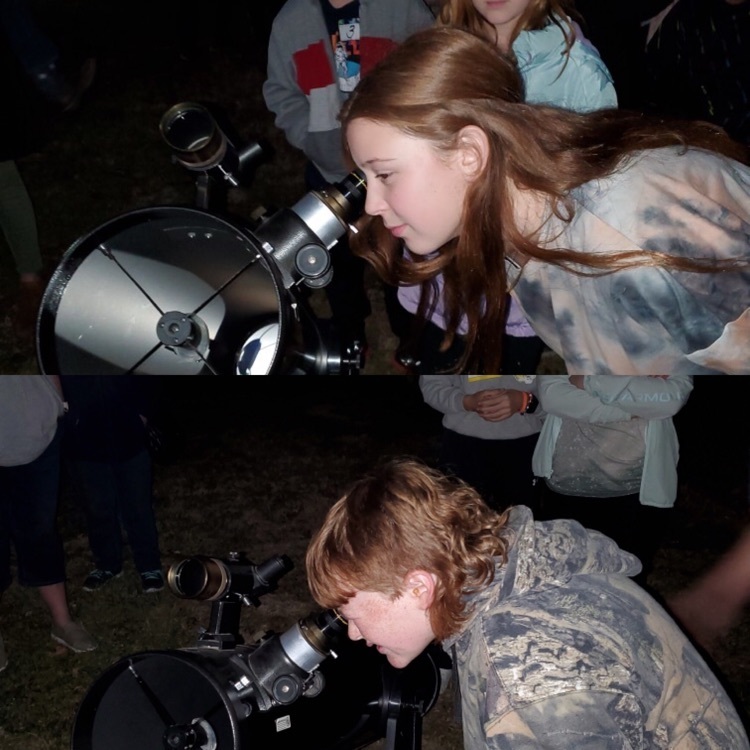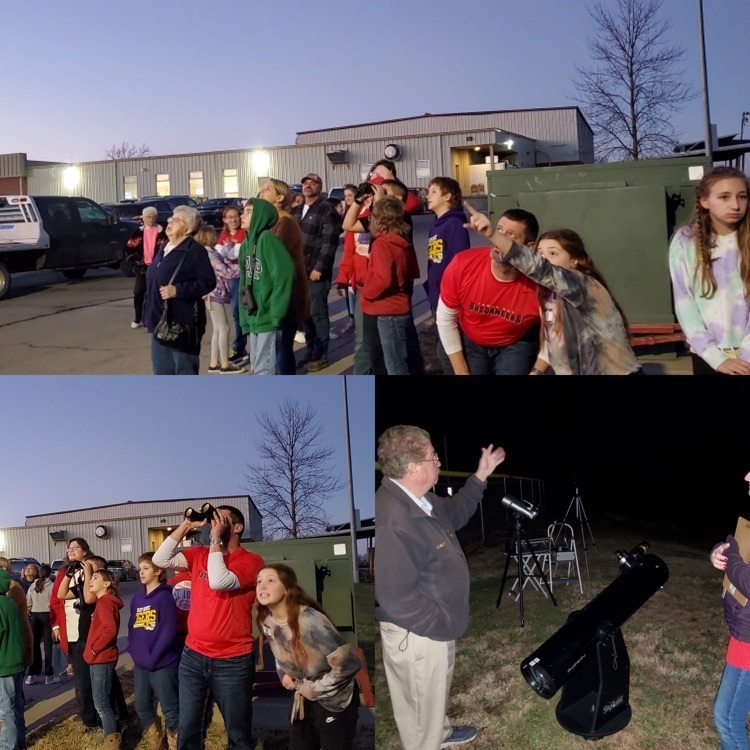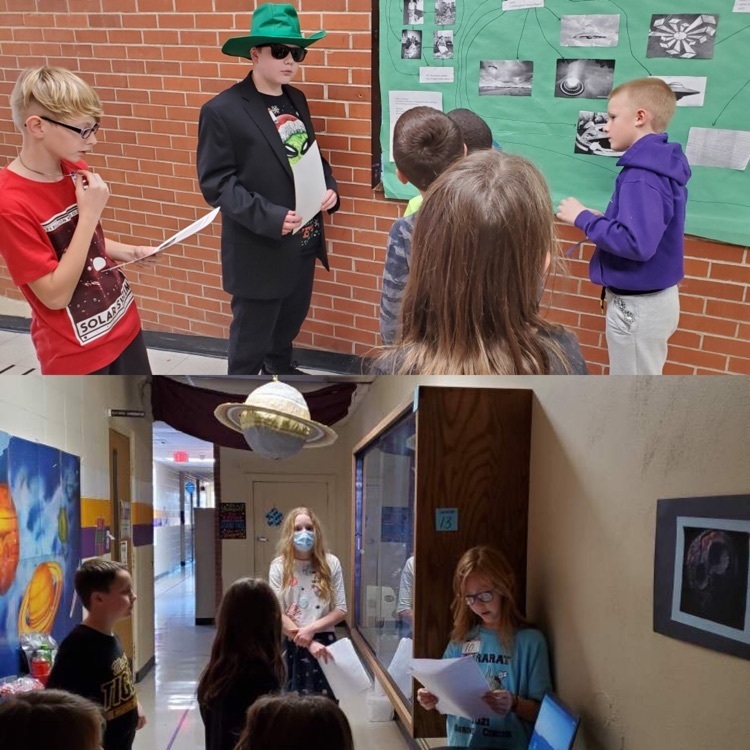 This group is ready to cheer on the Tigers and "Blackout the Bulldogs!" GO TIGERS!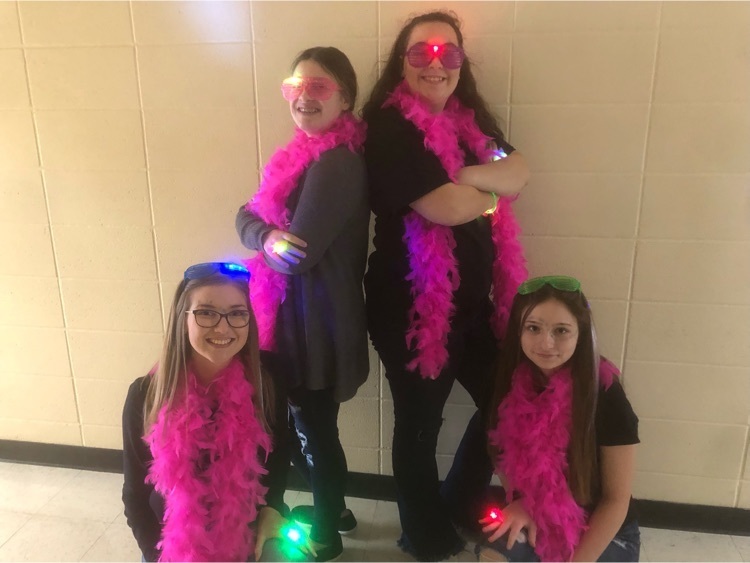 TONIGHT: JV/V BB at home vs. Sturgeon - 5:00 game time - GO TIGERS!

Ms. Winn's poor kids! This wind is brutal - we may have lost Romi! (Yes, this is the same thing that happened last year)