Spring Sports Banquet for Baseball and Track: May 31st, 2023 @ 6:00 pm (Commons). Freshman and Juniors: Side Dishes Sophomores and Seniors: Desserts * Meat provided by Booster Club


Wednesday, May 24th @ 10 am: Interested Softball Athletes, Grades 9-12, will start summer workouts for league play in Sedalia. Please contact Chelsey Henry if you are not able to make it, but would like further information. You can contact the office as well.

Congratulations to the following Pilot Grove CAC All-Conference Baseball Selections Connor Rhorer, Levi Jeffries, Hayden Sleeper, Hank Zeller, Adam Young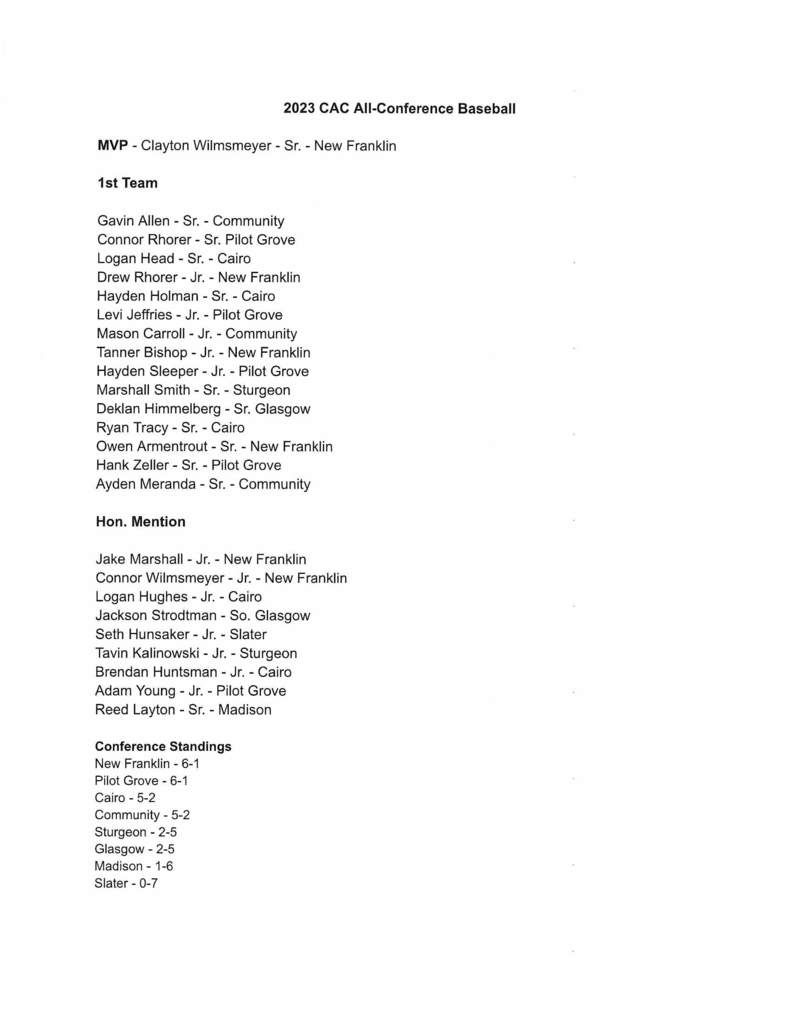 Congratulations to Marci Lammers at State. 12th Place 300m Hurdles 11th Place 200m Dash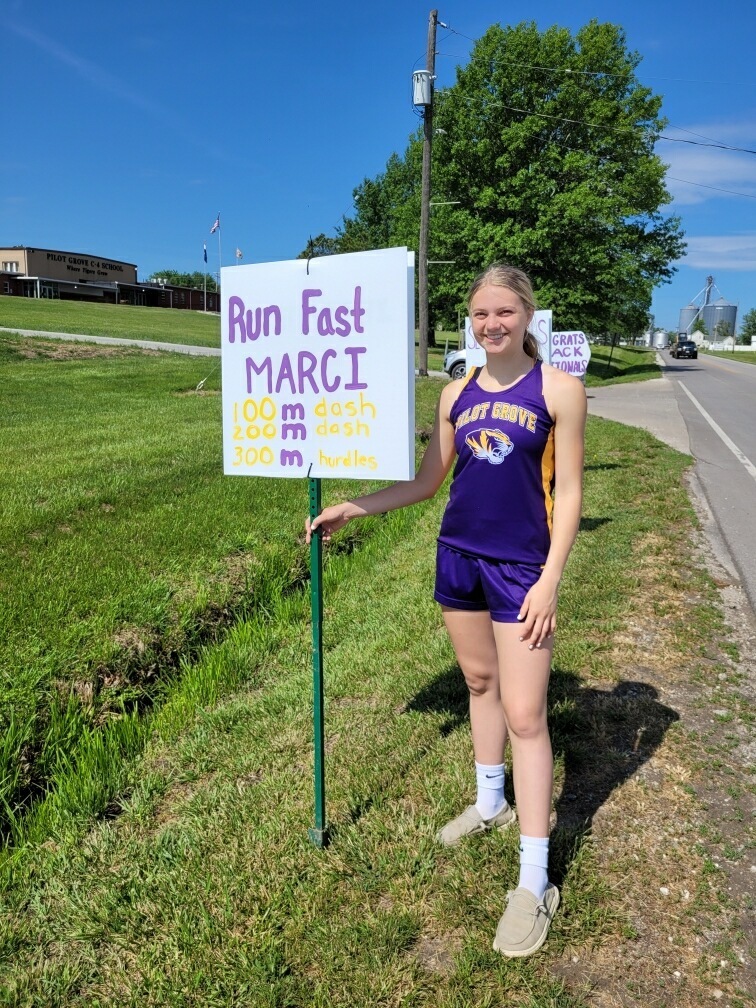 FBLA members: The bus leaves at 9:15 tomorrow for fun day. Wear your FBLA shirt from this year.

Senior Marci Lammers competed at the state track meet in Jefferson City today. There are only 16 competitors from across the state qualifying in each event so it is certainly an accomplishment just to compete at state. Marci's results are as follows: -300m hurdles 12th place -200m dash 11th place Congrats on a great day & 3 trips to State Track Marci! We are so proud of you!!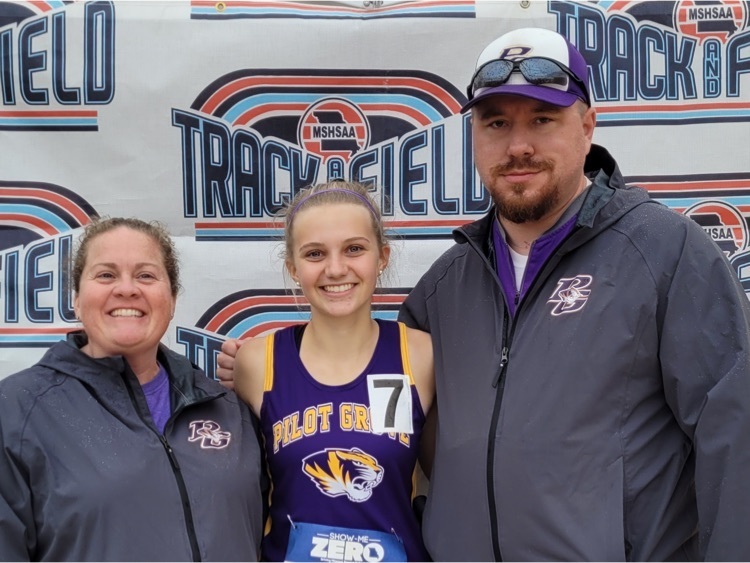 FBLA Fun Day at Midway...Monday, May 22. The bus leaves at 9:15 a.m. and returns around 2:00 p.m. Members, please check your email and FBLA classroom for more information.

Good Luck at State Track today Marci Lammers!!

Reminder: 8th Graders going to Worlds of Fun, Call the school TODAY to RSVP your spot Monday, $30 Admission due Monday before departure! (8:00 am) Students are responsible for Food and Drinks as well. Cash is NOT accepted at the park so a debit card might be a great idea.

Tonight: District Championship Baseball @ Prairie Home. Pilot Grove vs. Sacred Heart, 5:30 pm. (Bus Departure 3:45) Bleeding Purple for Tonight's Victory, wear your purple gear.

PG Tigers Baseball advances to the Championship at 5:30 tomorrow. *Location To Be Determined Congratulations Boys!

Tomorrow will be our last day of school for the 2022-2023 School Year! We appreciate all the support from out PG Families! Elementary Awards Assembly will start at 8:30am in the HS gym and the Secondary Awards Assembly will begin at 9:30am or following the Elementary Assembly. School dismisses at 12:00 tomorrow. Have a safe and fun summer!

Tonight: V Baseball vs. Jamestown, 6:30 pm @ Boonville HS Turf. (Bus Departure 4:00) Good Luck Tigers in District Play! *Tickets will be bought at the gate.

You never know what education in Pilot Grove will bring you. The Fahrendorf Hot Air Balloon.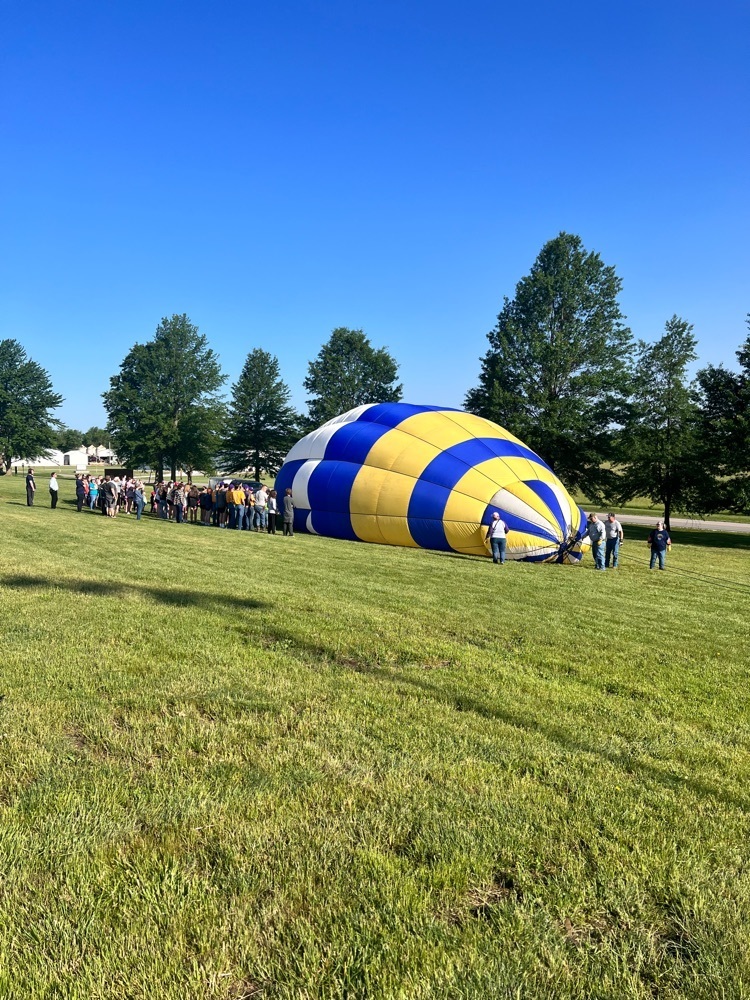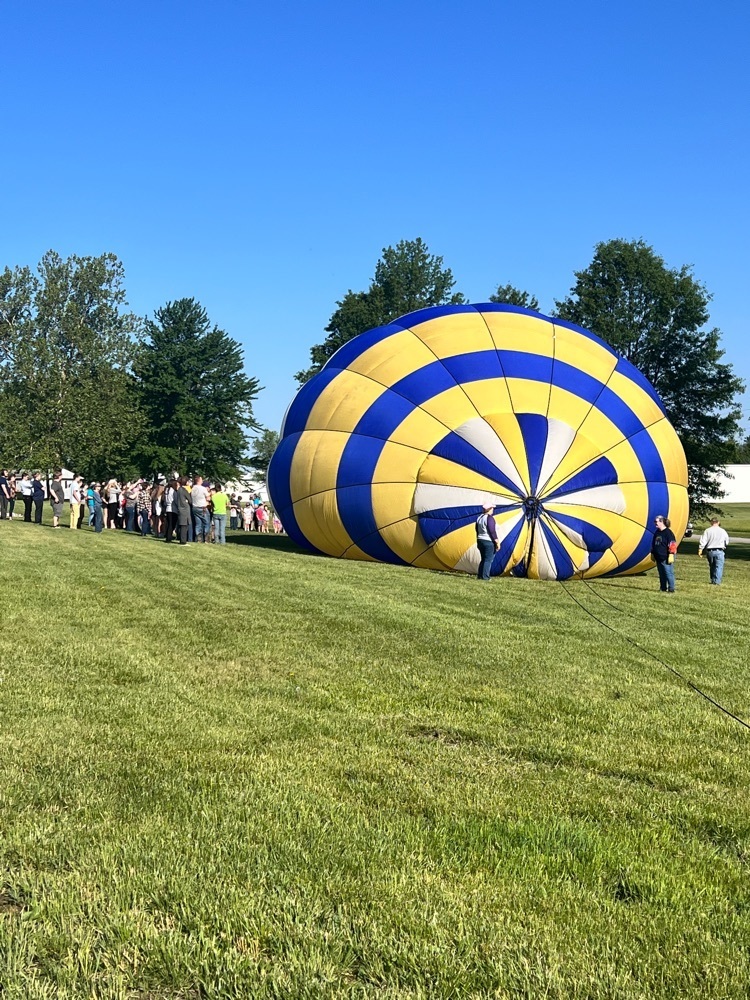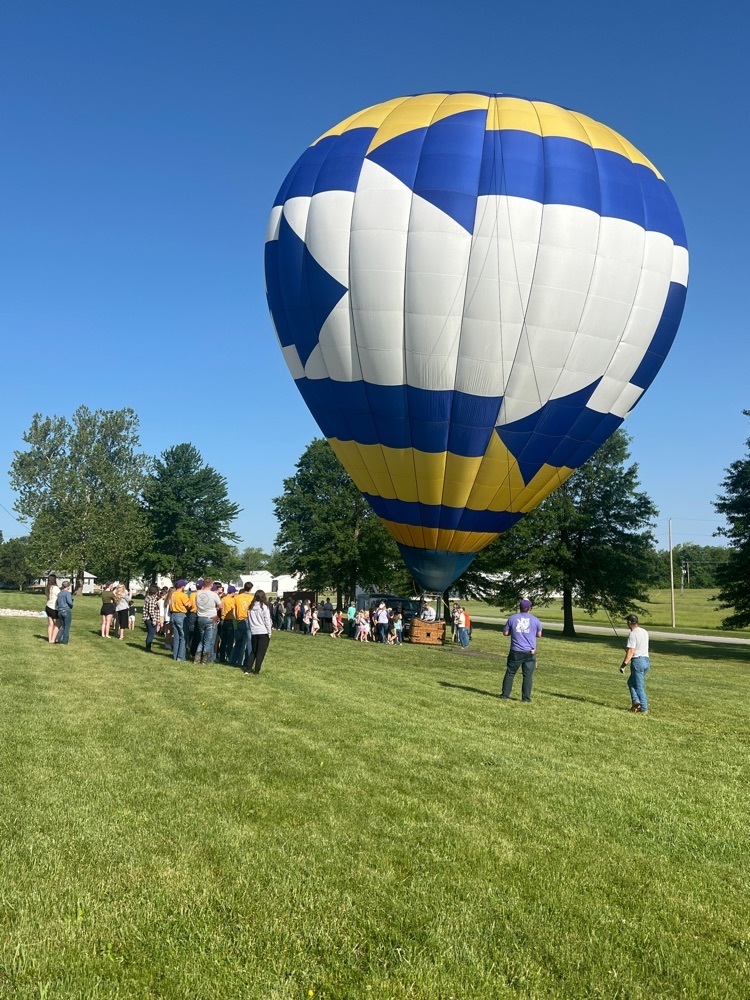 Elementary Field Day was a day full of colorful fun!!! We're not sure who had more fun; the staff, HS helpers or the elementary kiddos!!!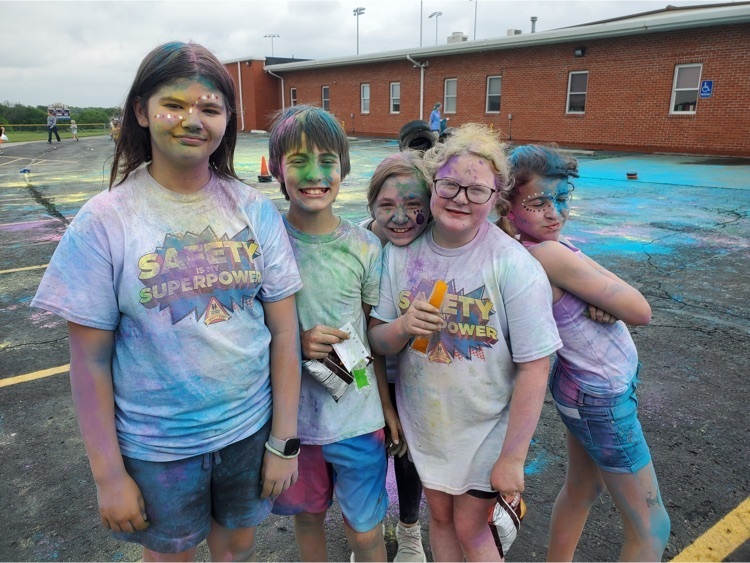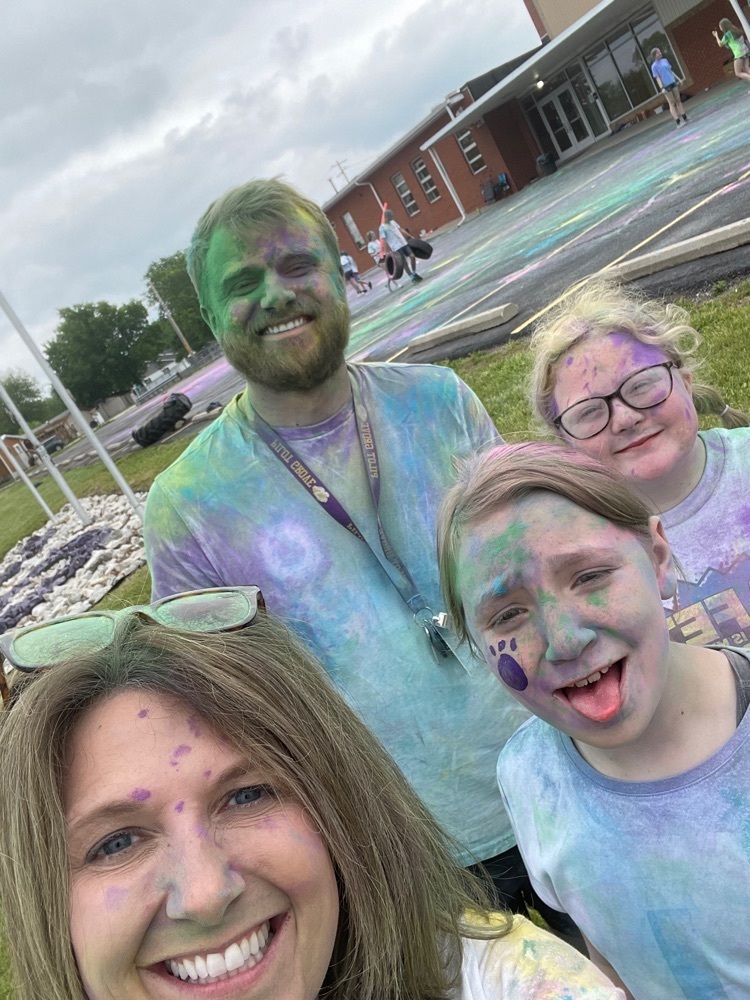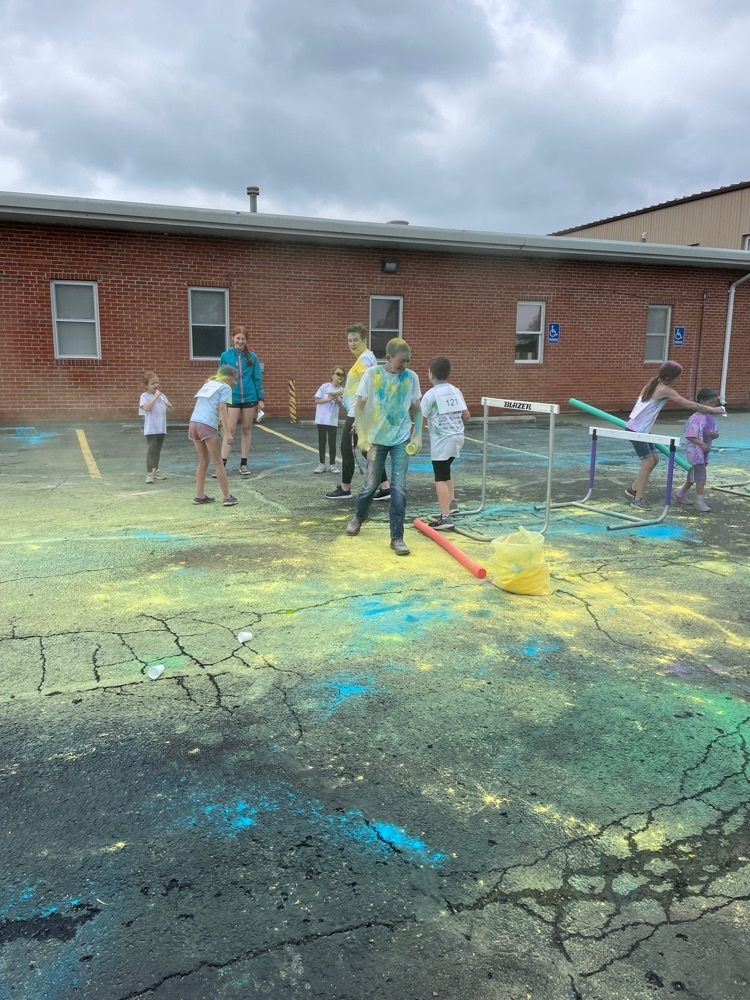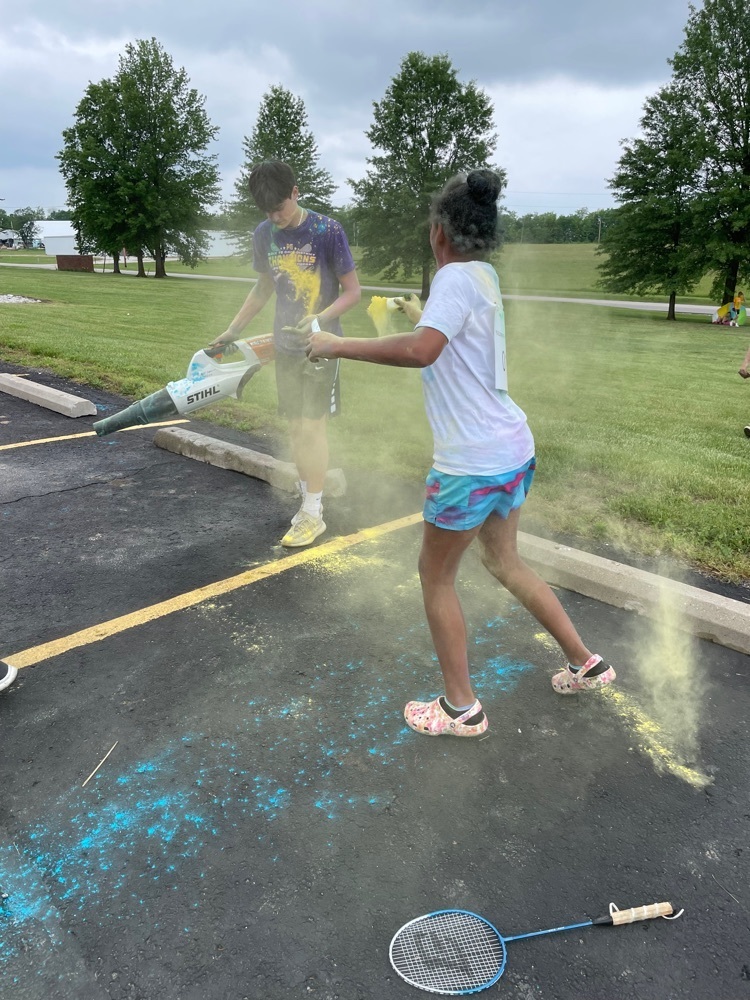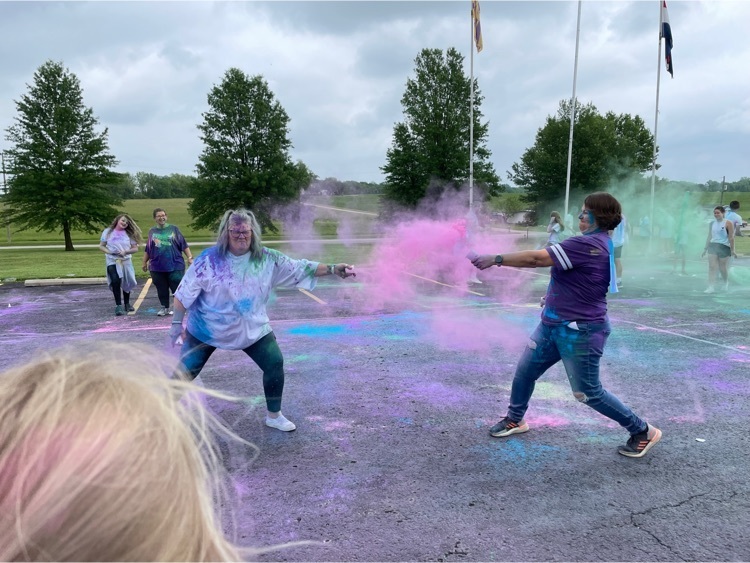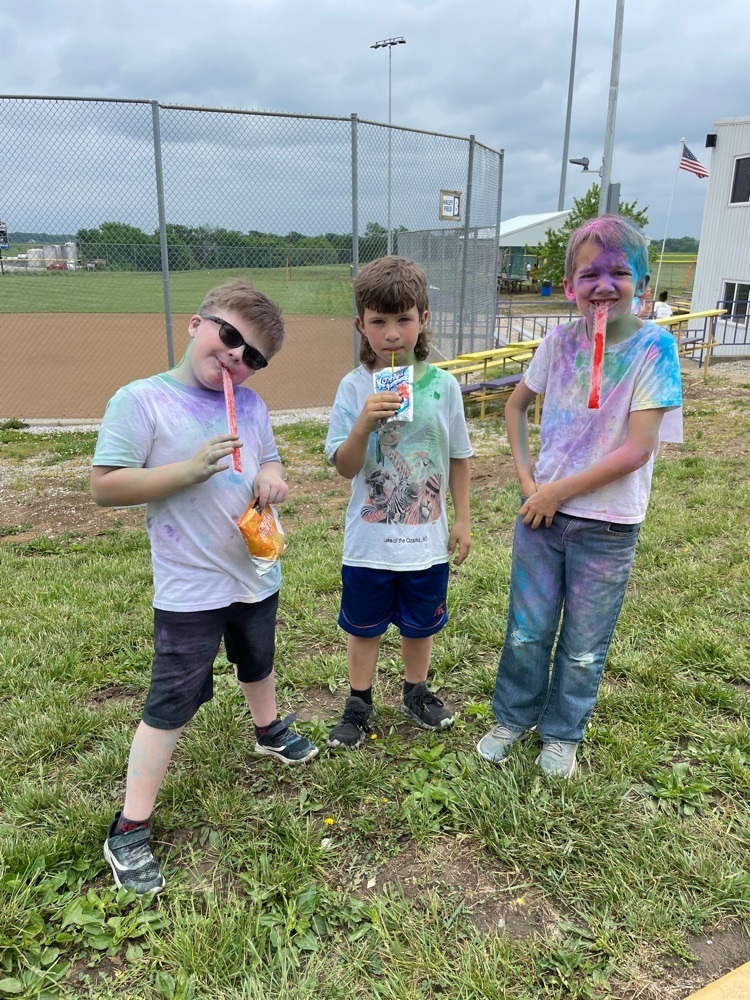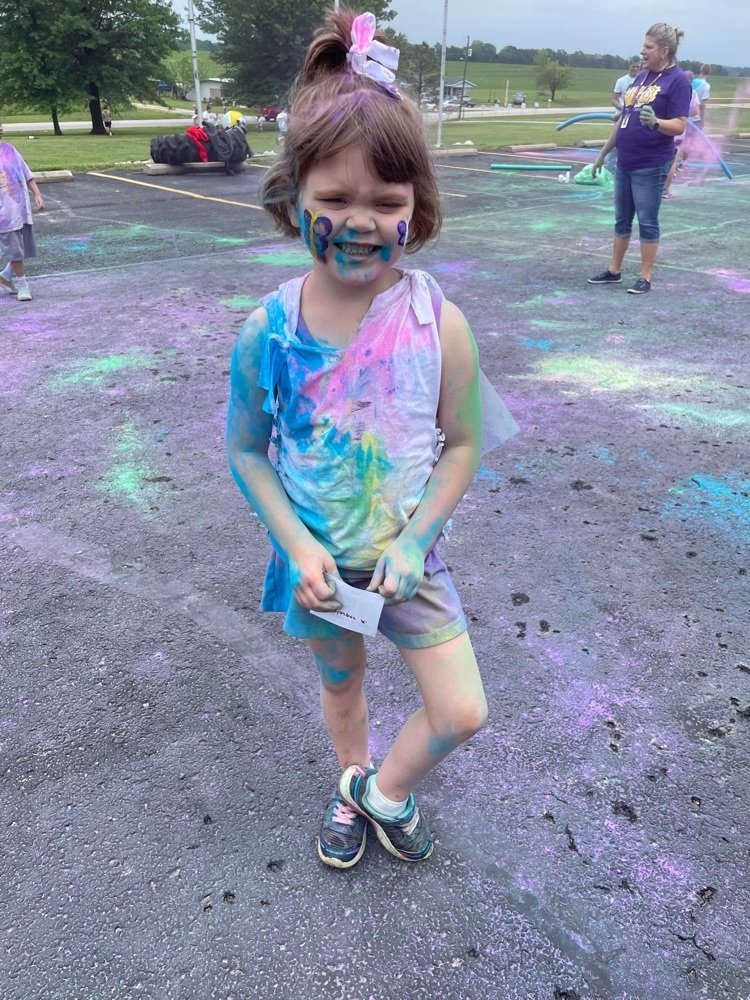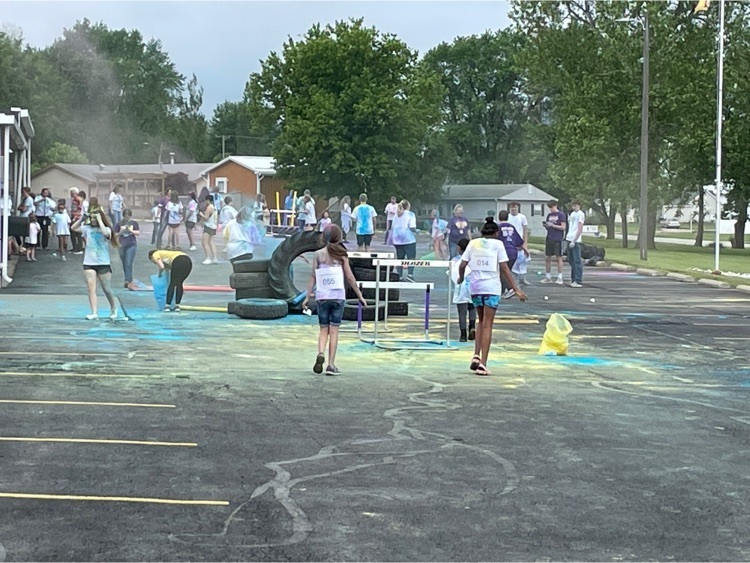 Tomorrow, May 17th: 8th Grade Promotion will start at 9:30 am. Doors will be open for guest at 8:45. 8th Graders will be released following the ceremony with cake and punch to be served.

Tomorrow, 5/17, All staff and students we are going to have a School Hat day for $1 to support Alumni Dalton Hazlett. Please tell your students and all to join us with their favorite hats. #TigerStrong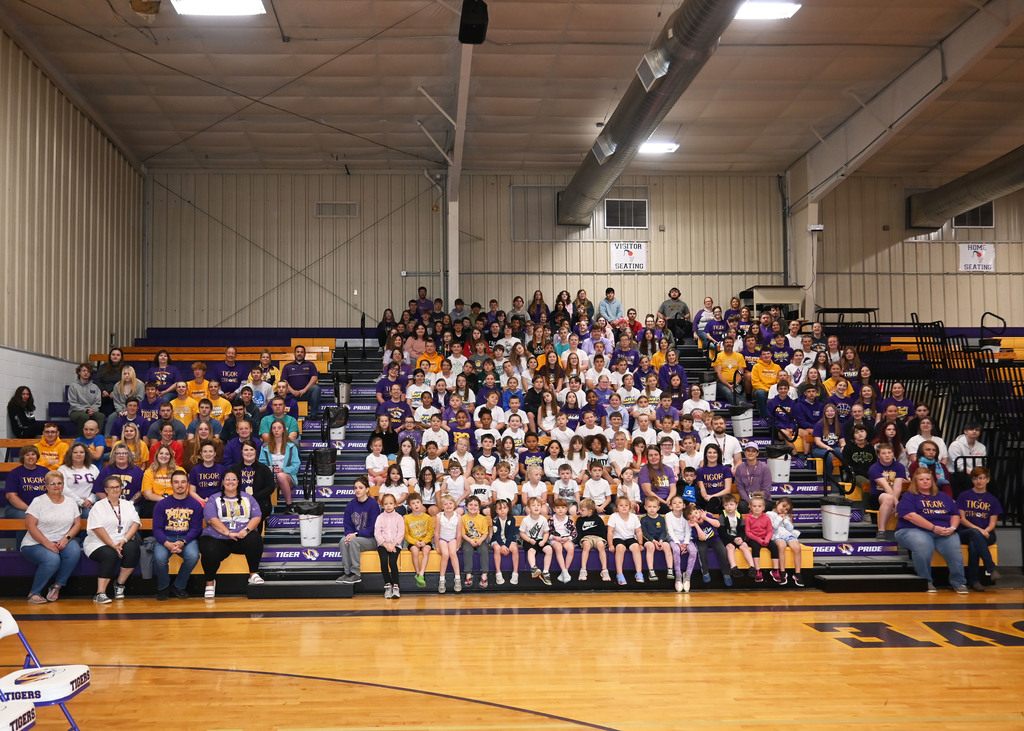 District Baseball Bracket has been Modified for this week: 5/16- First Round Games @ Boonville HS Turf, 5 & 7 pm. 5/17- Semifinals Time & Location To Be Determined 5/18- Championship Games Time & Location To Be Determined. Stay Tuned!