Today is Winning Wednesday, the last Wednesday of First Quarter!!! Staff was celebrated by wearing jeans and teachers selected students for prizes who were displaying excellent effort, citizenship or overall hard work in the classroom!! It's a great day to be a Tiger!!!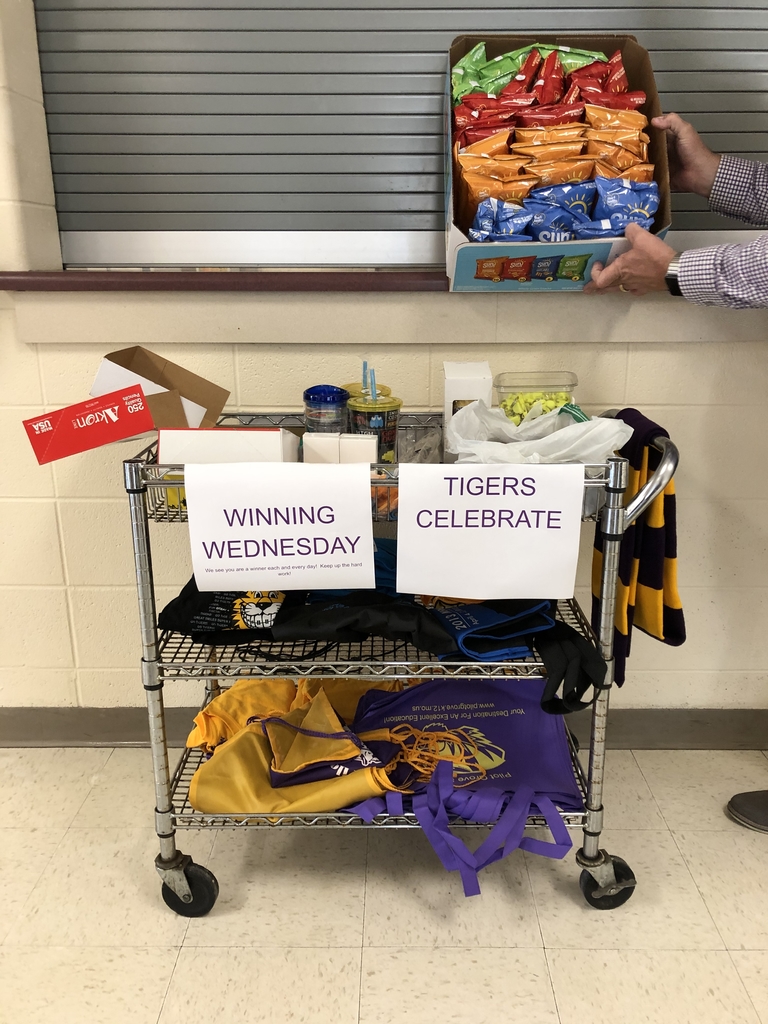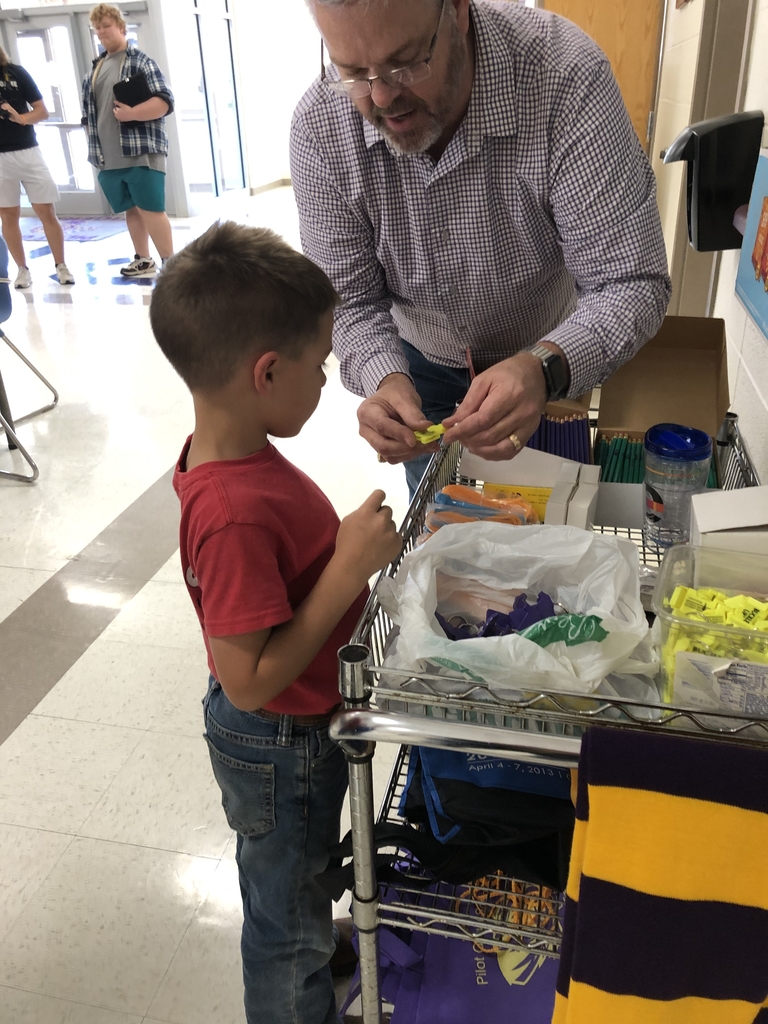 Please email Coach Skaggs for District SB tickets tonight. I am going to release several to our Student Body. Anyone needing a ticket confirm names with me for each individual. Thanks!

Our Pilot Grove Girls SB advance to semifinals tomorrow against Harrisburg at 4 pm. Email Coach Skaggs to reserve tickets and I will distribute them at the game. Go Tigers!

Lunch menu change for tomorrow, 10/13. We will be having Frito pie, mixed veggies, fruit, milk.

DISTRICT SOFTBALL TODAY at Harrisburg - bus leaves @ 3:00 pm - game time 5:00 pm. Lady Tigers vs Jamestown Lady Eagles. GO TIGERS! Reminder, you must have a ticket to gain admission to the game. #tigerpride #_pgc4


Our Tiger of the Week Spotlight for the week of October 12! Congratulations "Tigers"!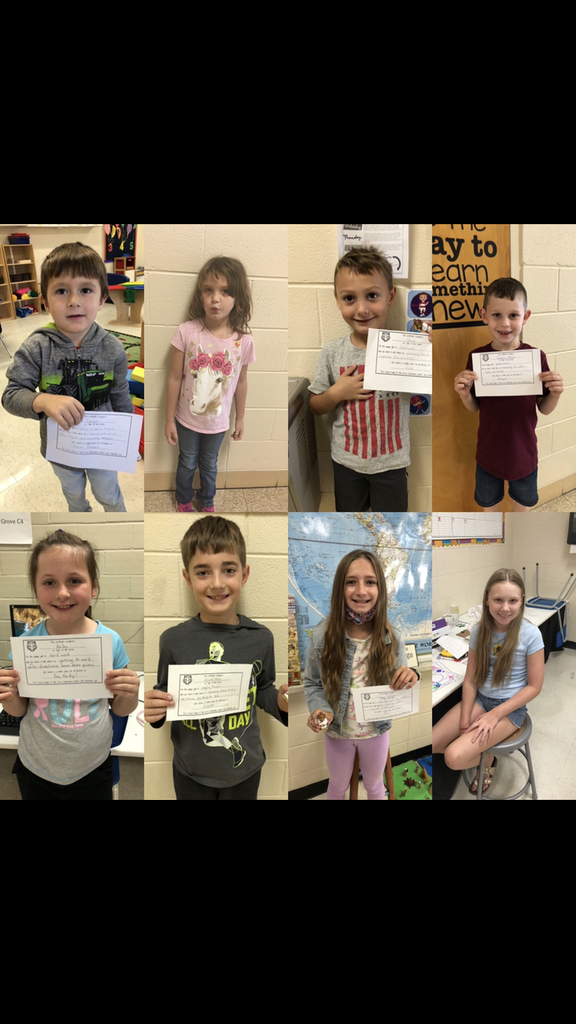 Prairie Home JH Tourn. starts tonight with 1st Rd. games for Pilot Grove being played here. Girls vs. Bunceton, 6 pm and Boys vs New Franklin "B" 7:30 pm. Good Luck this week Tigers!

Varsity Only SB game home tonight vs. Slater, 5 pm. Also, there are still district SB tickets available in the office for any students wishing to attend. $5 Entry at gate, must have tickets.

Junior Class Trash Bag Orders are due Tomorrow. Thanks!

Kindergarten students participated in a STEM challenge today! They successfully built structures to save The Three Little Pigs from the BIG BAD WOLF!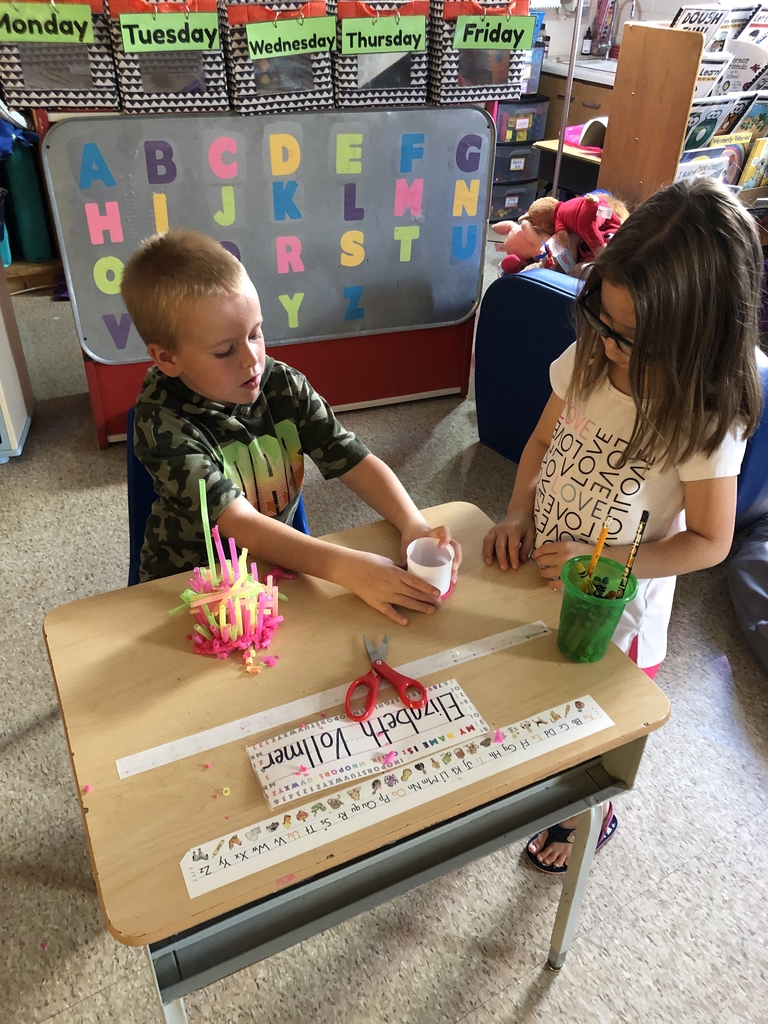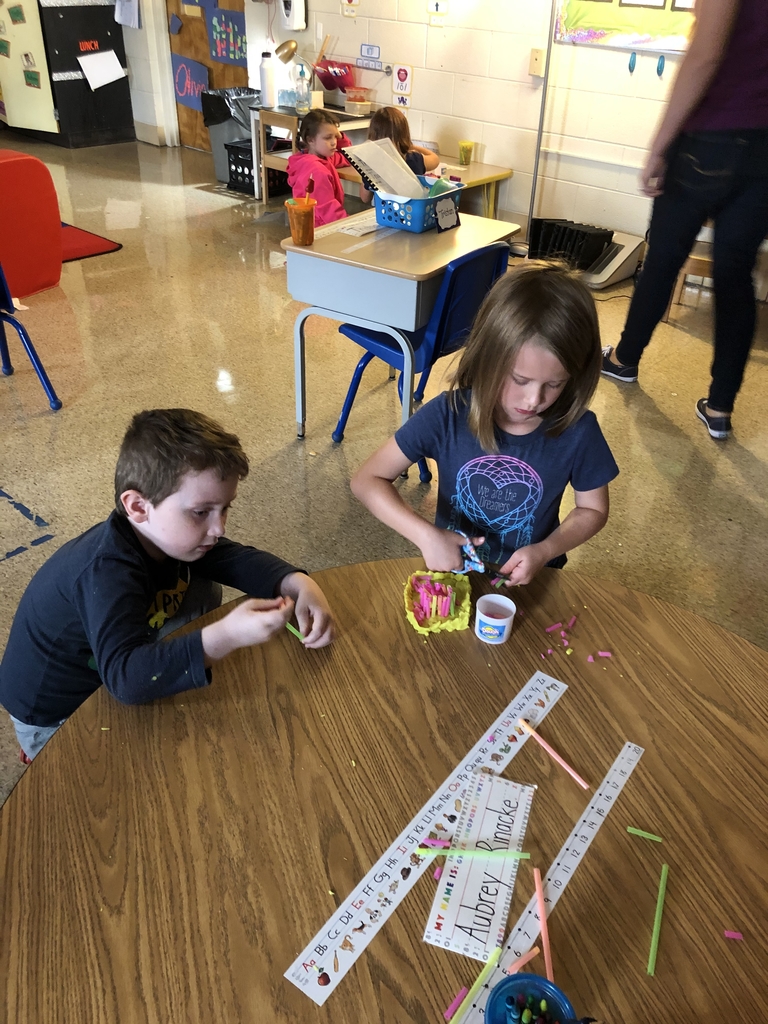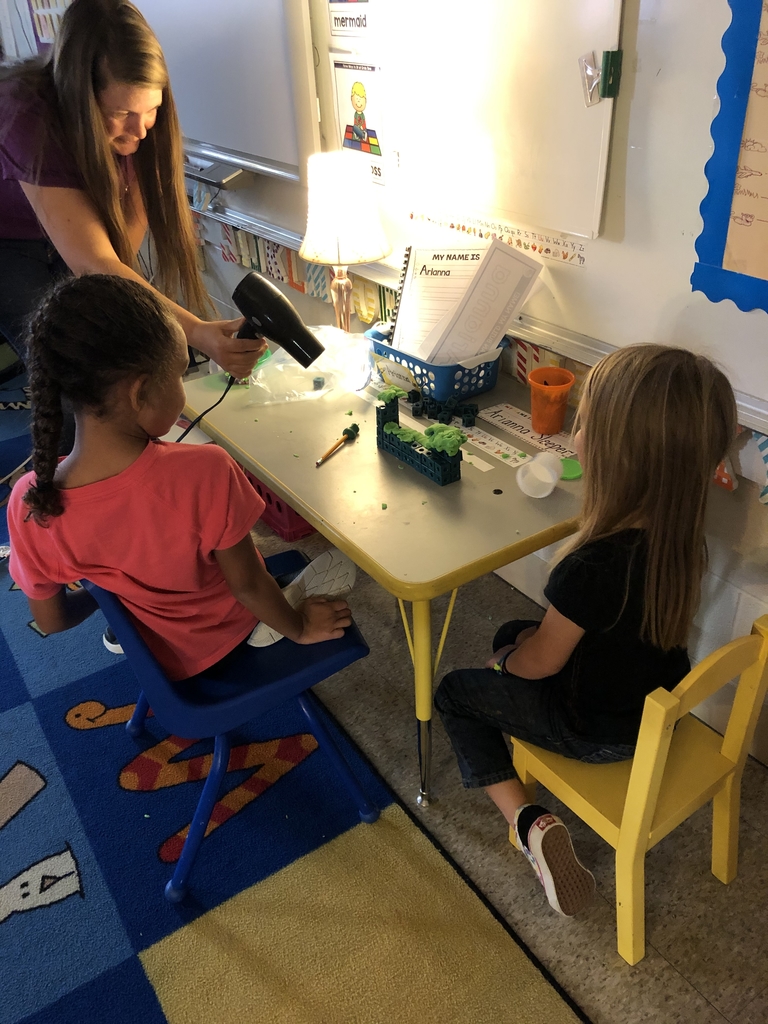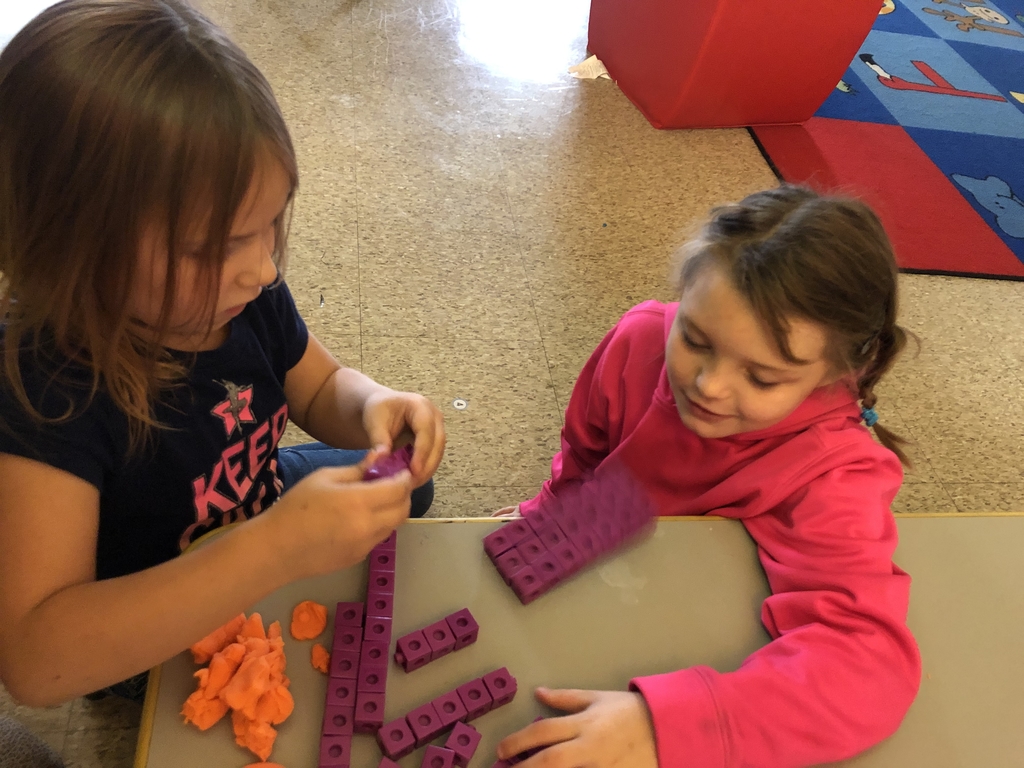 Filming Districts or any Post Season Events may NOT be live streamed per MSHSAA. Blue Frame will be the Live Stream @ MSHSAA.tv

Reminder: If you are attending next week's District SB, contact Derek Skaggs at
dskaggs@pilotgrove.k12.mo.us
with name and ph. number to get a ticket. No Admittance allowed without a ticket

Reminder: The school facilities do not open until 7:45am. Please have students arrive no earlier than 7:45am.

All tournament brackets throughout the year can be found on our school page under, Documents/Athletics. Thanks!

Prairie Home JH Basketball Tournament starts next week. Our Girls/Boys will play 1st Rd. in PG and the rest of the week will resume in Prairie Home. Brackets attached.
https://5il.co/lwfg
https://5il.co/lwfh


Third Grade spent writing and adding sensory details to their stories today while soaking up the sun on this warm fall day!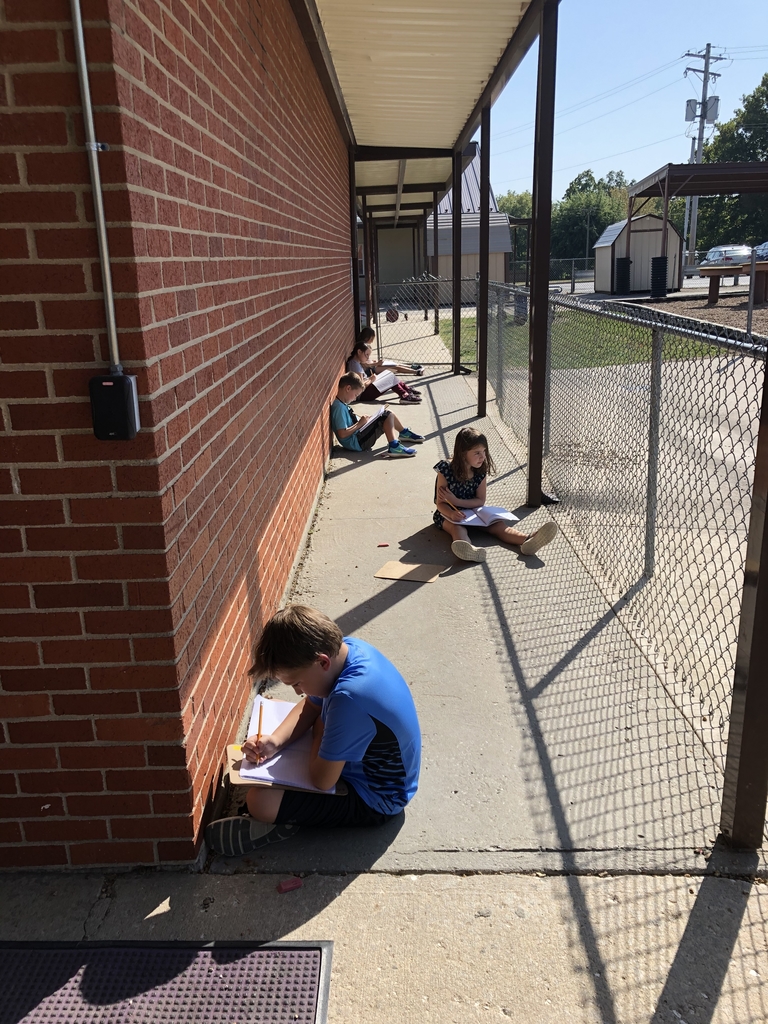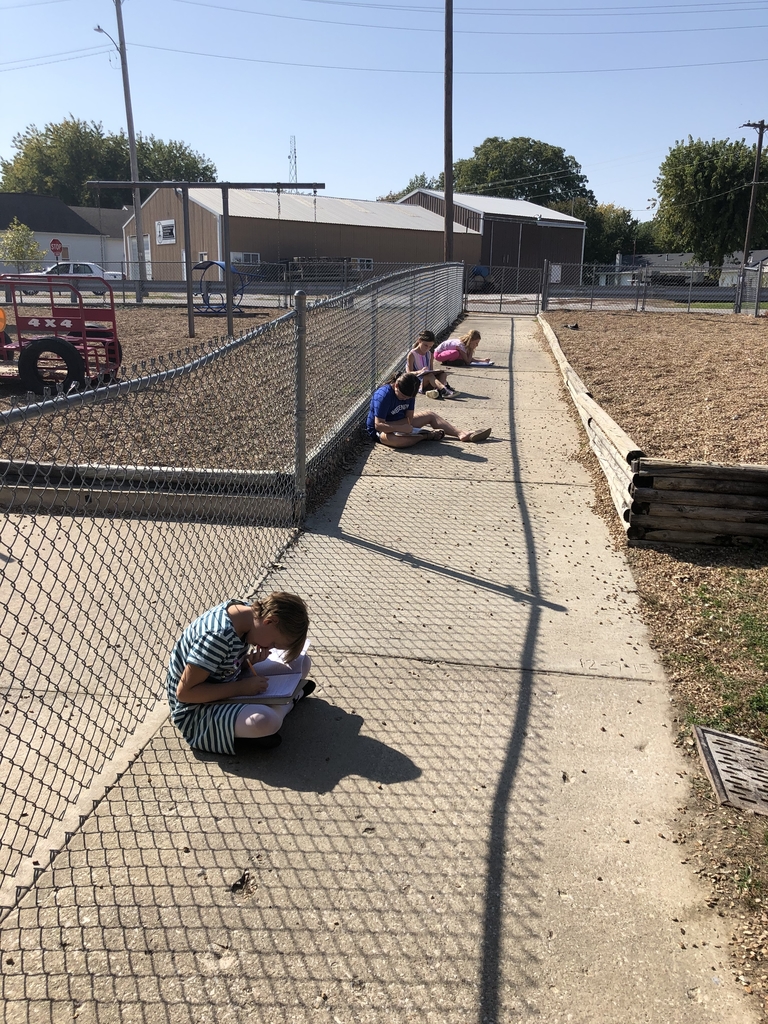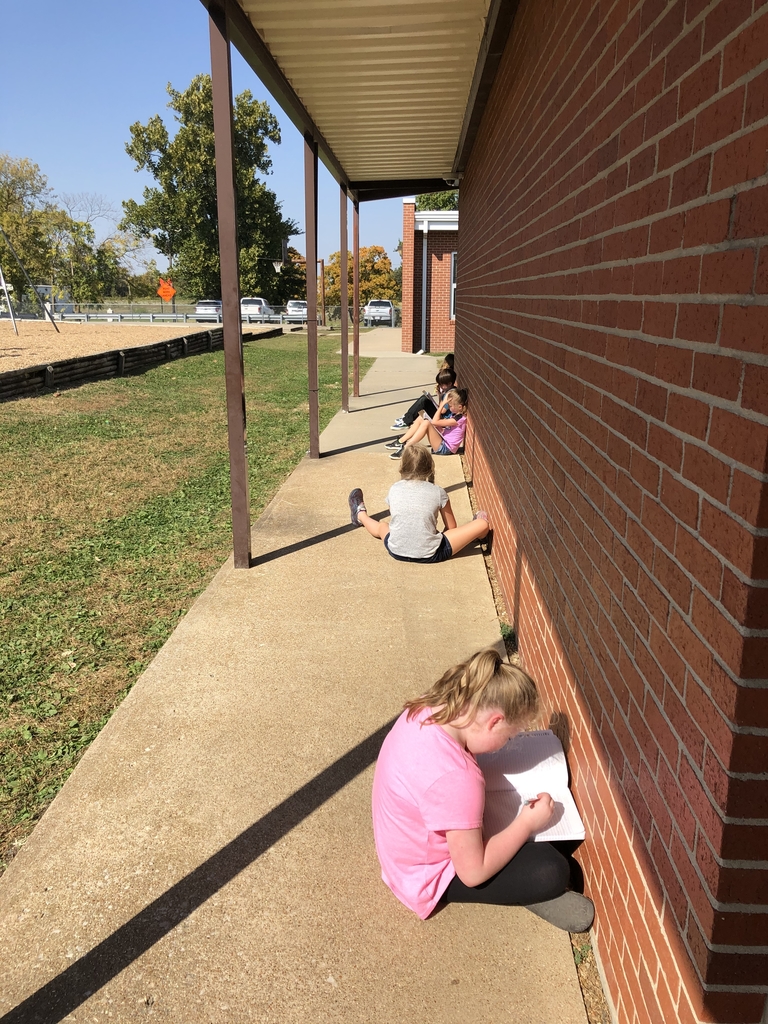 Boone County has Spectator Limitations. Tickets are limited (50) and mandatory for entrance. Immediate family will be issued first. Email Coach Skaggs. We will do our best to live stream, Thanks!

District Softball @ Harrisburg starts next week. Tuesday, 10/13, Pilot Grove vs. Jamestown opening round at 5 pm.