TONIGHT: 5:00 SB V/JV @ Russellville Middle School (Bus leaves 2:30)

JV Baseball will be adding a JV contest Thursday night vs. Higbee JV at 7pm. This game will follow the Varsity SB game vs. California.

Ms. Shelley is having some fun today with her smiling mask!! Happy Friday!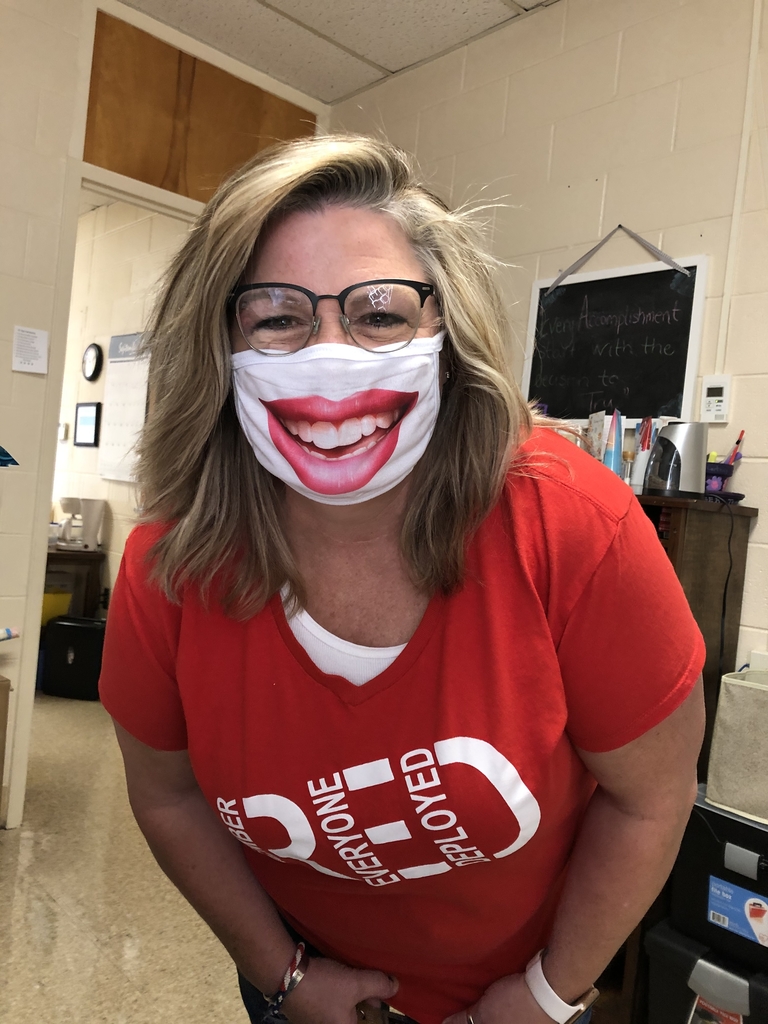 Reminder of Eugene Tournament Schedule Change: V BB plays Eugene at 4:30 tonight (Bus 2:15) and then potentially play Friday evening (8:30) or Saturday Morning (9 am) depending on 1st game results. Good Luck Tiger BB!

Eugene Tournament has dropped a team this weekend. Attached is an updated bracket.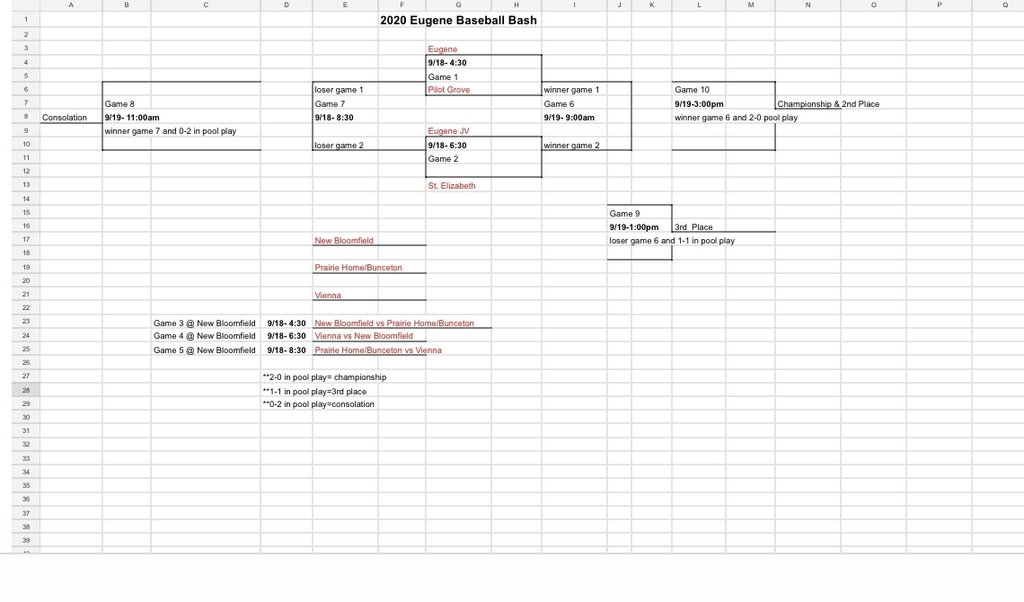 Our Sixth Graders were able enjoy the beautiful weather this week during their reading time.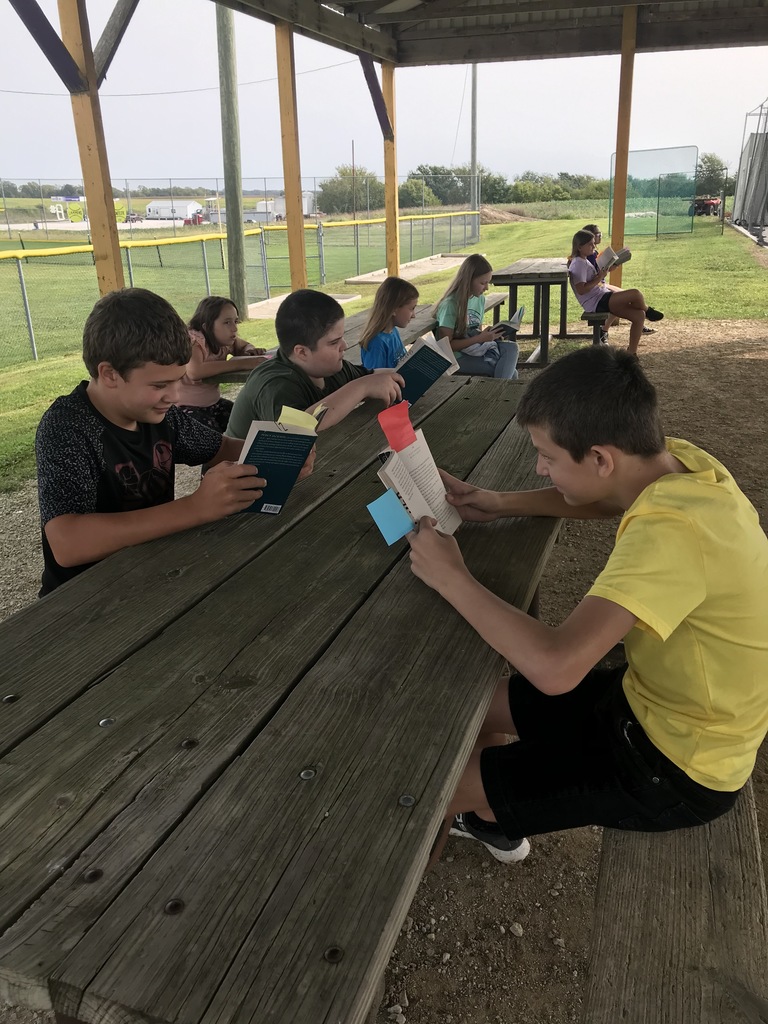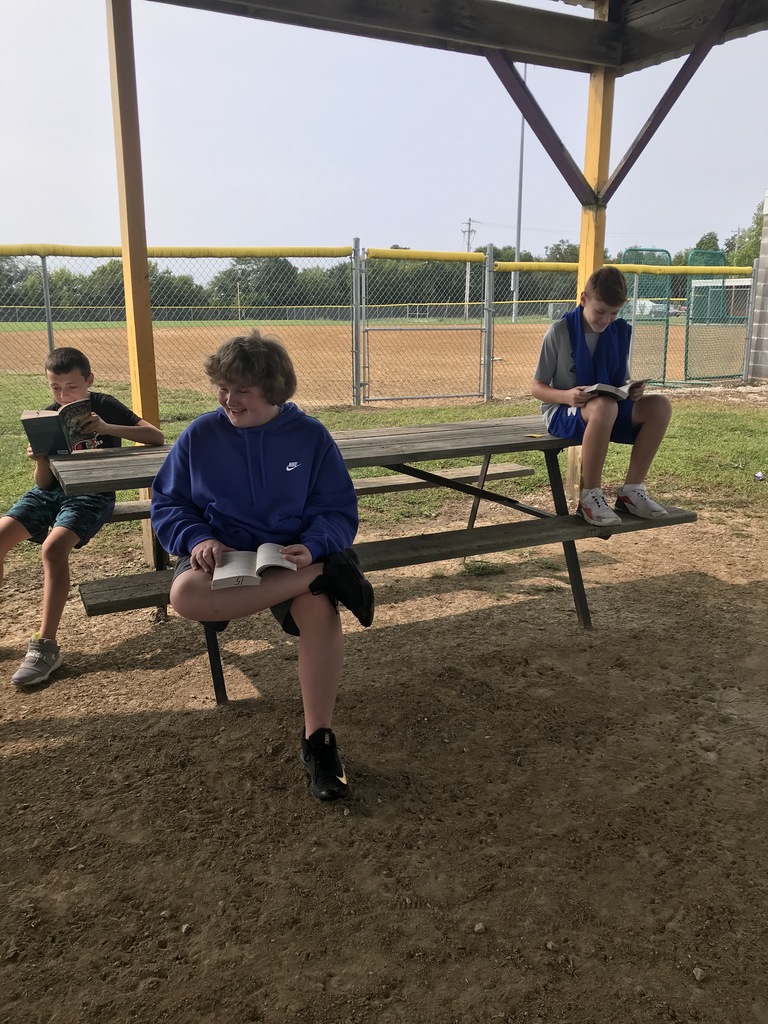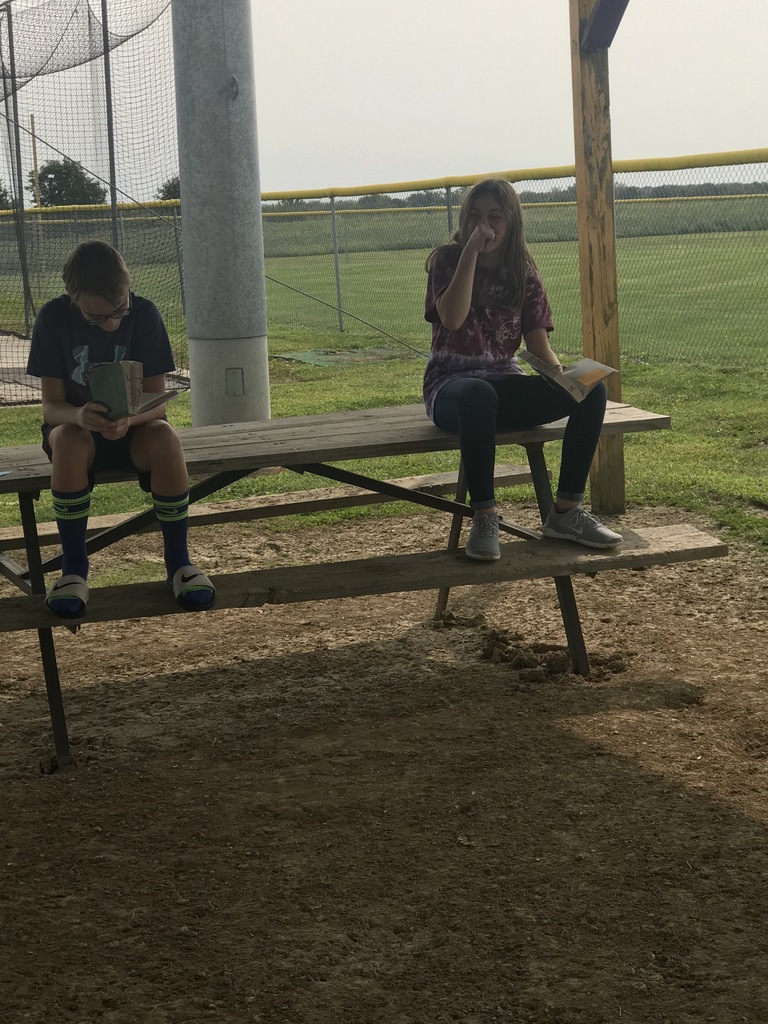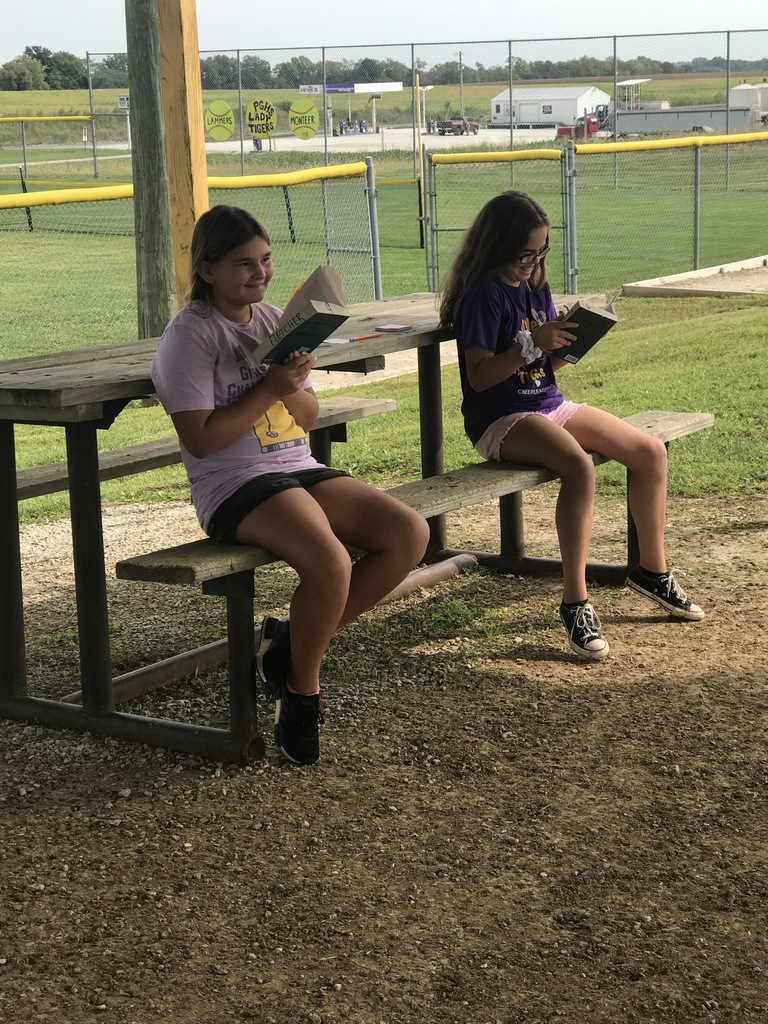 V/JV SB Tonight at Jamestown, 5 pm. (Bus leaves at 3 pm). Good Luck Lady Tigers!

V/JV BB Tonight vs. Prairie Home/Bunceton and will be played at Bunceton HS @ 5pm, Bus 3pm. Good Luck Tigers!

Thursday's, 9/17, BB Contest with PH/Bunceton has been moved to Bunceton HS with a 5 pm start time. Thanks

Pilot Grove Drama is proud to announce our first VIRTUAL fall show! "The Million Pound Bank Note" will be presented on Facebook Live through the PG School's Facebook page on Friday, September 18, beginning at 7 pm.

Thursday, 9/17, V SB is adding a game at Jamestown, 5 pm start. Thanks!

TONIGHT: SB/BB at home vs Sturgeon - games at 5:00 and 7:00 pm - GO TIGERS!

V/JV Softball at Salisbury Park 5pm. They are asking individuals to try and have exact change of $4 adults and $3 stud. for admission. 60-0ver Free. Thanks!

Our "Tiger of the Week Spotlight" for the week of September 14-18! Congratulations Tigers!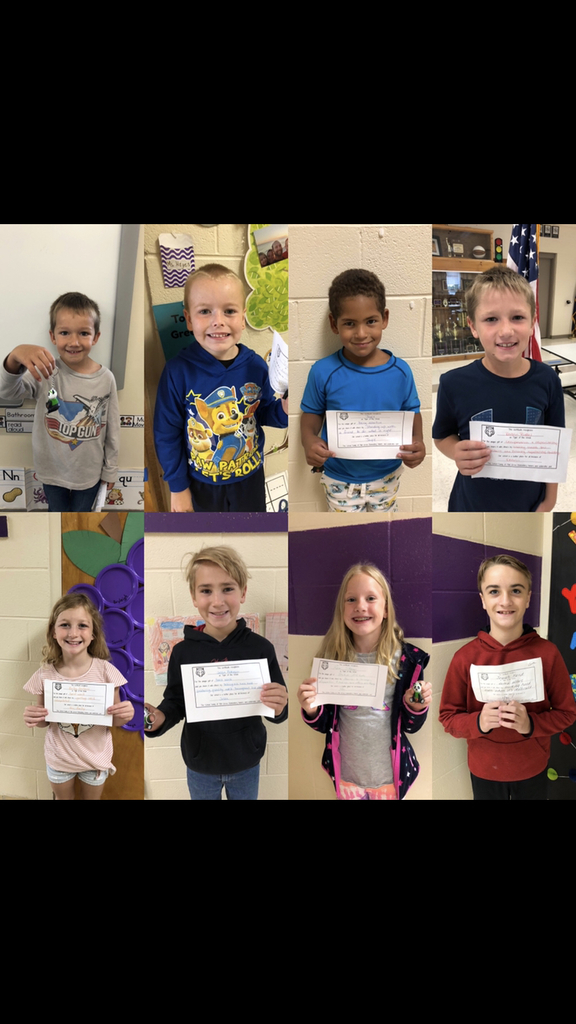 Baseball at New Bloomfield for this evening has just been CANCELLED. Thanks

TONIGHT: BB V/JV @ New Bloomfield - bus leaves at 2:30 p.m. GO TIGERS!

SB/BB at Glasgow Tonight has been Postponed to September 30th at Glasgow. Thanks

TONIGHT: SB-5:00 p.m. and BB-7:00 p.m. @ Glasgow - bus leaves at 2:45 p.m. - GO TIGERS!

Students who attend Pilot Grove C-4 will receive free breakfast and lunches starting Sept. 10 through the SSO meal program. Any children ages 1-18 living in the district boundary may also receive free meals through daily grab and go by signing up with Mrs. Groepper 660-834-6915.

Eugene Baseball Tournament Bracket has been added to the Athletics page for next week. Thanks!